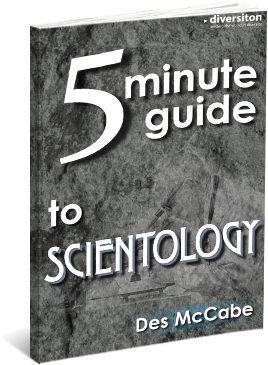 5 Minute Guide to Scientology
The 5 Minute Guide to Scientology gives essential information on the history, traditions, beliefs and ways of worship.
Update your knowledge with this great little refresher book – compact, easy to read and answering common questions about Scientology.
Perfect for the workplace, college, school and at home. Start building your collection of the 5 Minute Guides to World Faiths – the most highly respected and trusted series of religion and belief ebooks available.