Training Workshops and Courses – 2019/20
---
Our UK and Ireland network of trainers (based in Clonmel, Sheffield, London, Birmingham, Belfast, Edinburgh and Warrenpoint) deliver a range of programmes for Private and Public sector clients. Here is a summary of our main Courses. All Workshops are tailored to individual needs. Please contact us for further information on any course.
---
Income Generation for Communities.
License your Training Courses.
Building an Enterprise Culture in Rural Areas
Developing a Social Enterprise network
CYSS (Craft Your Signature Speech) Presentation Skills Masterclass.
Write and Publish your Book on Amazon.
---
CYSS (Craft Your Signature Speech) Presentation Skills Masterclass.
Career and Life Planning.
Coaching and Mentoring Skills.
Retirement Programmes.
Write and pubish your books on Amazon.
CV Expert.
---
Peace Building Skills.
PeaceBuilder Initiative for Schools.
'New Space' Reconciliation Approaches.
Spiritual Peacebuilding for all.
Faith and Community PeaceBuilding
Equality and Diversity
---
Diversity and Inclusion Strategies for today's Workplace.
Respect at Work.
Religion and Belief within our Organisation.
Do we need a Prayer Room or a Quiet Space?
Older Workers – Retirement strategies that work for everyone!
Meeting and Working with People from Different Traditions.
Spirituality
---
Spiritual Inclusion.
Spiritual Exercises for Everyone.
Spirituality at Work.
Inner Learning.
Spiritual Coaching.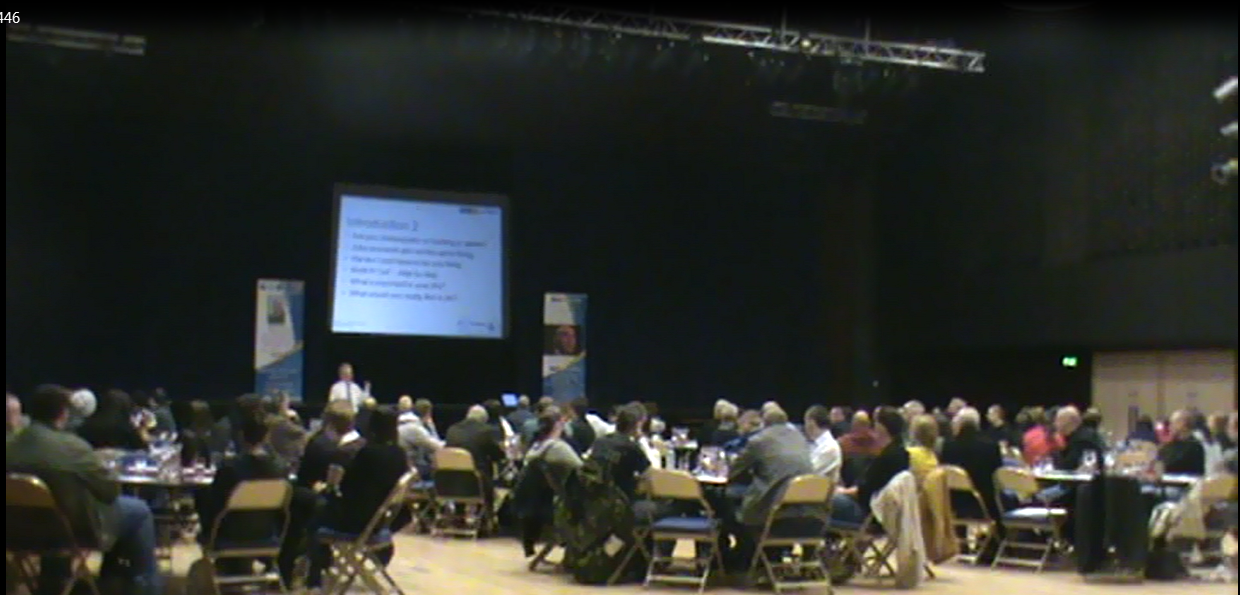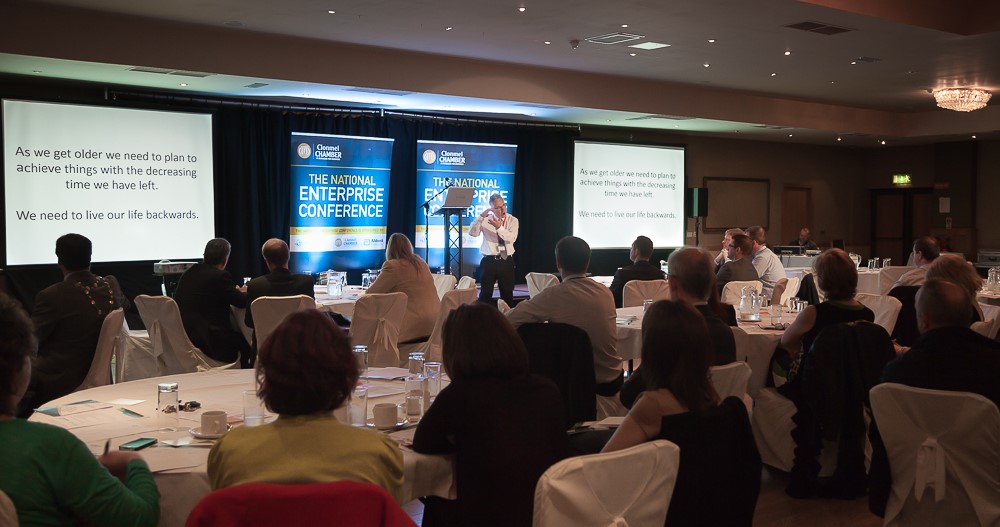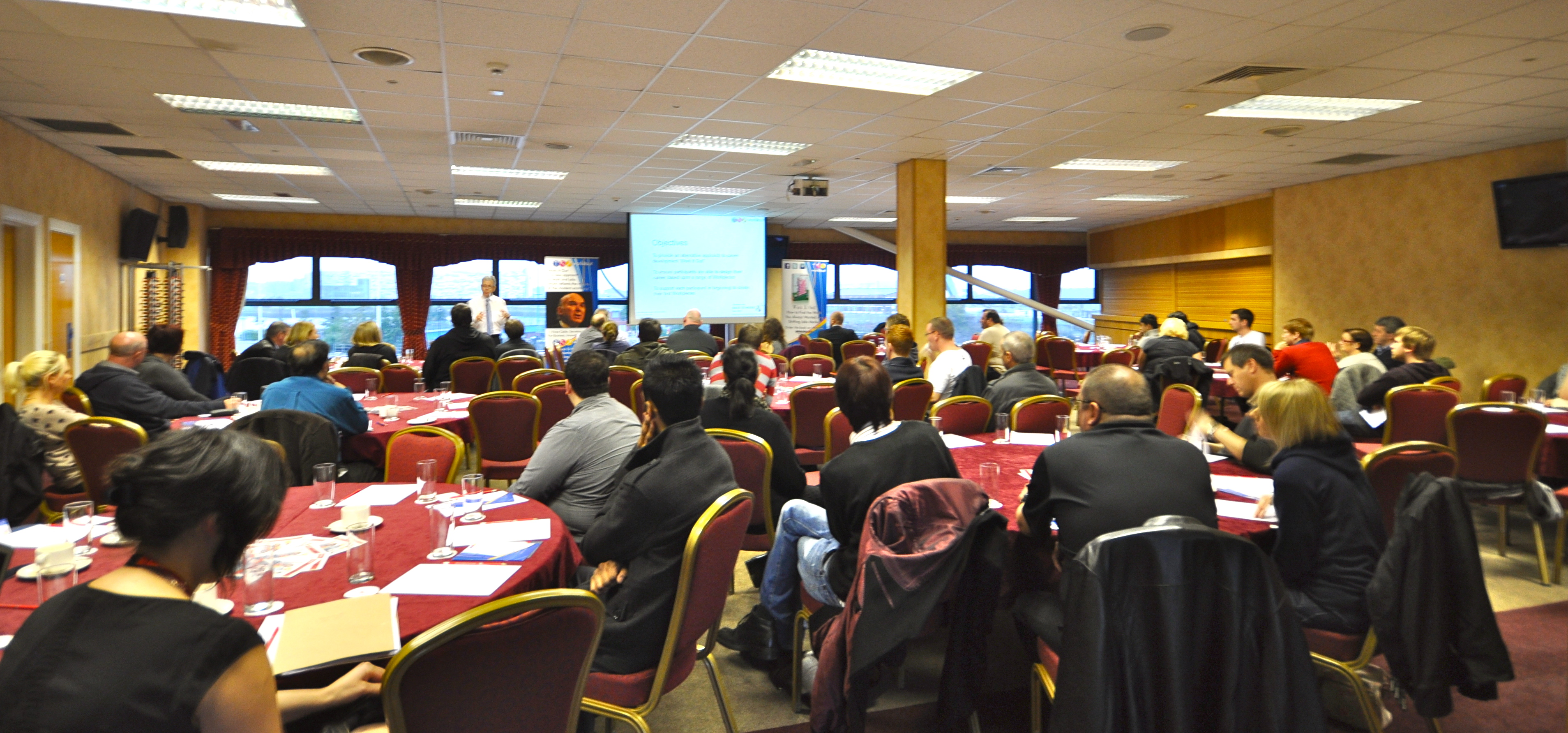 Further Information on our Courses and Workshops
---
Diversiton has a wide network of experienced Trainers and Facilitators.
If you think we can help or support you in any way please call or drop us an email.
We look forward to hearing from you at any time.
Please email Sharon@diversiton.com or call (+44) 02841 754 777