Training Workshops and Courses – 2023/24
---
Our International team of trainers deliver a range of programs for Private and Public sector clients. Here is a summary of our main Courses. All Workshops are tailored to individual needs. Please contact us for further information on any course.
---
Everlasting Grants: Income Generation & Sustainability for community and voluntary organizations for long term sustainability.
Social Entrepreneurship and Community Impact: Participants learn how to create social enterprises that positively impact communities and foster empowerment.
Internal Entrepreneurship: Generating fresh business ideas, income generation projects, and passive income streams for organizations of all sizes.
Write and publish your books on Amazon: How each of us can produce our fiction or non-fiction book in less than three weeks.
License Your Training Courses: Des McCabe is the world's number-one licensing specialist and has helped hundreds of organizations to license their resources and services worldwide.
---
Leadership Development: Enhancing leadership skills and qualities for effective team management.
Achieving your priorities in Life: Personal life planning and personal re-orientation strategies to move to where you should be.
Craft your Signature Speech: The world's number one Public Speaking Framework
Innovation and creativity: How to boost idea generation, participation and individual ownership of new ideas.
Inclusive Team Building: Focused on teamwork, this training emphasizes collaboration and understanding among team members with diverse backgrounds.
Career Planning and Development: Strategies for career advancement and growth.
---
Peace Building Skills: Equipping individuals with conflict resolution and peace-building skills for local and worldwide impact,
PeaceBuilder Initiative for Schools: Empowering schools with peace-building programs and conflict resolution strategies.
'New Space' Reconciliation Approaches: Innovative and collaborative approaches to reconciliation and healing in diverse communities
Spiritual Peacebuilding for All: Exploring spiritual dimensions in peace-building efforts for a more inclusive approach.
Faith and Community PeaceBuilding: Leveraging faith-based and community resources for promoting peace and social justice. Encouraging dialogue and cooperation between different faith communities.
Building Inclusive, Peaceful and Prosperous Communities: Fostering inclusive environments that value diversity and promote peace.
Community-Led Peace Initiatives: Engaging communities in driving peace initiatives from the grassroots level.
Equality, Diversity and Inclusion
---
Diversity and Inclusion in the Workplace: This workshop focuses on creating an inclusive environment where employees feel valued, respected, and empowered regardless of their background, culture, or identity.
Peer Group working for collaboration, effectiveness and inclusion.  How to create, build and maintain effective peer group working and so enable inclusion to flourish across the organization.
Inclusive Leadership Training: Geared towards managers and leaders, this workshop emphasizes the skills needed to lead diverse teams effectively, promoting inclusion, and leveraging diversity for better performance.
The Inverted Pyramid of Inclusion: This workshop focuses on fostering effective communication strategies that promote inclusivity, respect, and understanding among employees.
Religion and Belief: Now in its 20th year, this award-winning workshop provides a template for diversity and inclusion in all areas beyond the faith arena.
Inclusion and Innovation: This workshop explores how diversity and inclusion can drive innovation and creativity within the organization.
Spirituality
---
Spiritual Inclusion: Fostering an inclusive workplace that respects and accommodates diverse spiritual beliefs and practices.
Daily Deflections and Personal Development Retreats: Des McCabe's acclaimed personal development process for individuals – just 10 minutes a day – wherever you are.
Inner Learning: Journeying within to discover insights, wisdom, and self-awareness for personal and professional development.
Spiritual Coaching: Guided coaching sessions to support individuals in aligning their personal values and spiritual growth with their career paths.
Authentic Leadership: Embracing authenticity in leadership style for genuine connections with teams. Incorporating spiritual values into leadership practices.
Spirituality in the Workplace: Exploring how spirituality can positively impact work culture and employee well-being.
Finding Meaning and Purpose at Work: Discovering a sense of purpose and fulfillment in every job you do.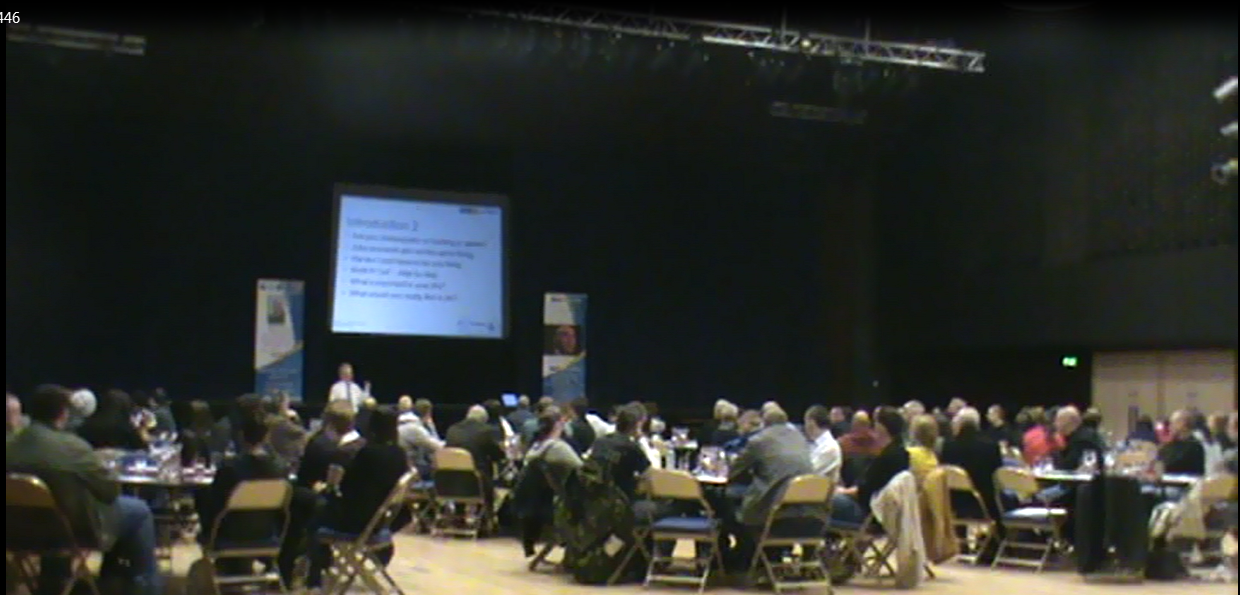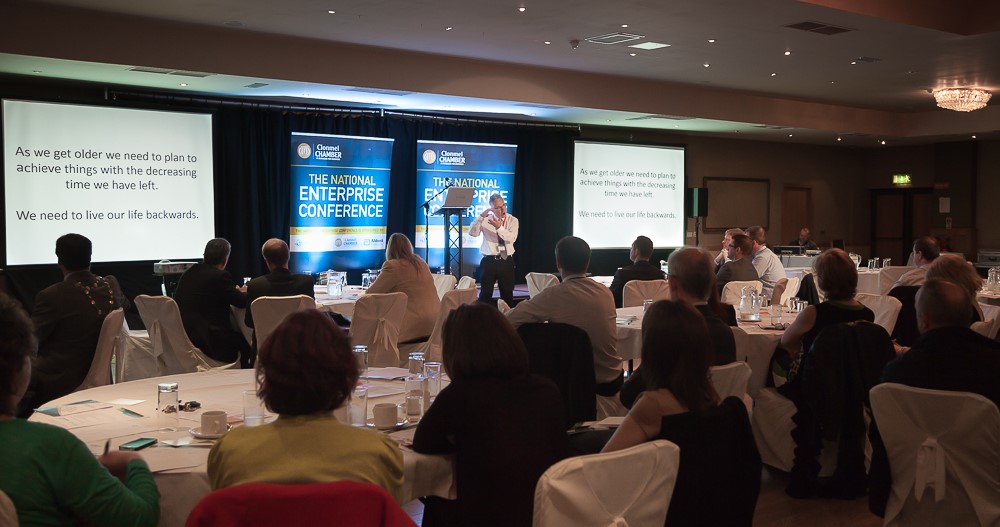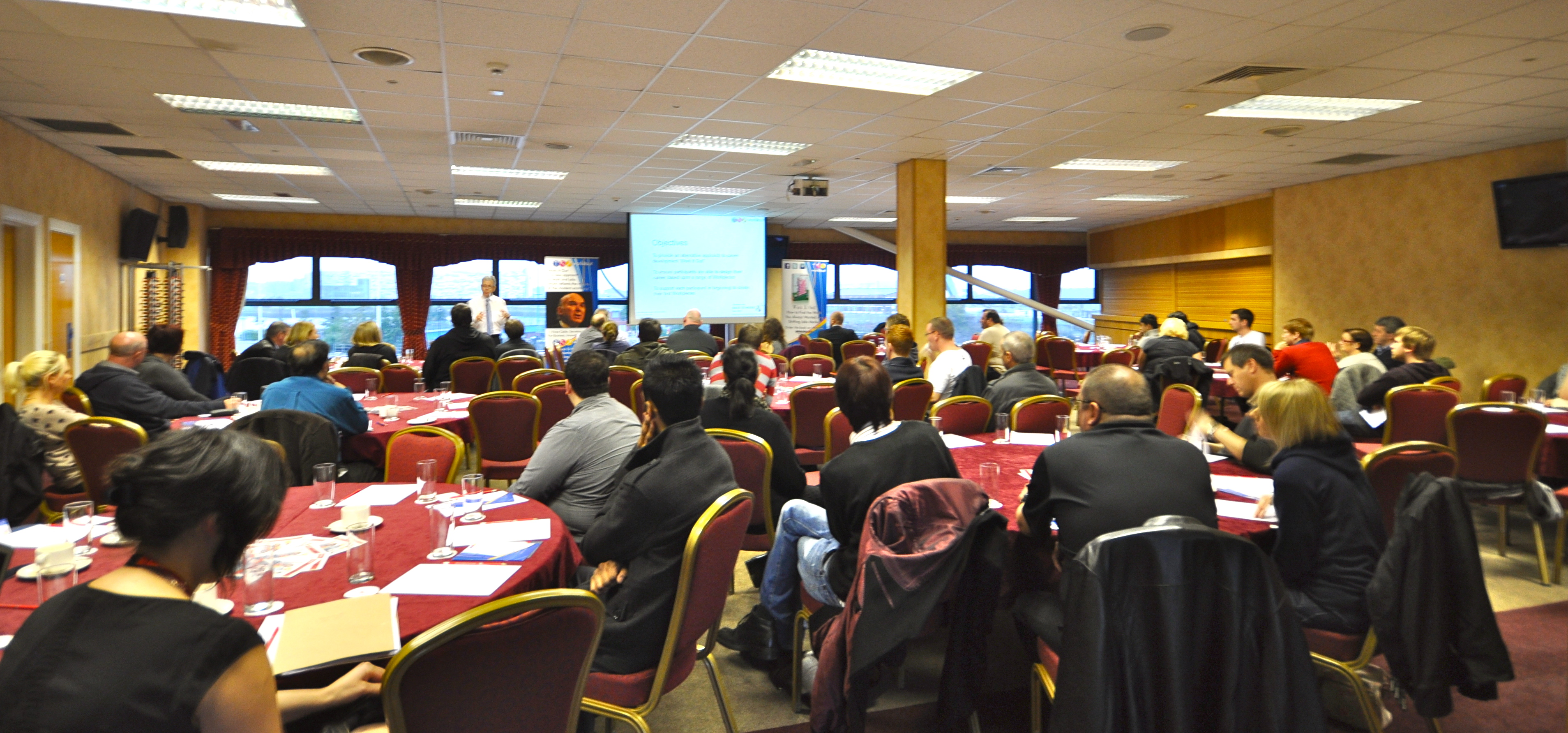 Further Information on our Courses and Workshops
---
Diversiton has a wide network of experienced Trainers and Facilitators worldwide.
If you think we can help or support you in any way please call or drop us an email.
Contact our Chief Executive directly at diversiton@gmail.com to arrange a chat with him to discuss your needs.
We look forward to hearing from you at any time.
For your Inclusion Calendar please email sharon@diversiton.com or call (+44) 02841 754 777
Thank-you!