Training in Religion and Belief
---
Diversiton's award winning half day workshop 'Training in Religion and Belief' provides a range of valuable insights and practical support for those wishing to develop greater awareness and understanding of religious and cultural diversity. The acclaimed workshop has been delivered to over 12,000 people since it's launch in 2000. It is widely acknowledged as the UK's leading diversity and inclusion workshop – highly recommended in these times for all staff.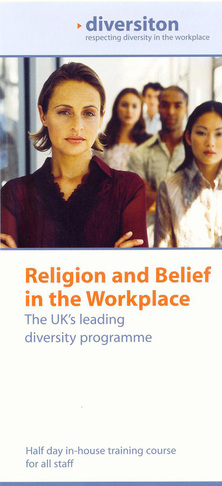 Programm
---
SESSION 1   9:30am– 11:00am
Belief systems and faith patterns – main concepts and challenges
Getting to know our neighbours – the different faith communities
Overview of the equality and inclusion challenges in the workplace
Working together – legal requirements and practical considerations
SESSION 2   11:15am – 1:00pm
Looking after all our children – understanding religious diversity in schools
Creativity in religious and cultural diversity
Building Good Relations with People of Different Faiths and Beliefs
Setting up a Prayer Room /Quiet Room
Using the free ebooks
Personal Action Plan
Some Feedback
---
"Genuinely enjoyable." S Ogle
"Participative, informative, well delivered." C Nixon
"Very well presented and thought provoking." E Godfrey
"Well planned and constructed. Much learning." J McCrudden
"Very good introduction to the complexities of religious diversity in NI." B Harkin
"Excellent – very professional in terms of presentation and materials." E McKnight
"Very impressed, well organised and thought out." R Smith
"Very good – I found it extremely informative." M Doyle
"Very informative, learned a lot" P Clarke
"Challenging, informative, thought provoking". E Carroll
"Wonderful – The best use of a day ever!" P McQuillan
"Very impressed with contents and delivery of the training day" P Stewart
"Very informative – relevant and practical" M Pollock
"Excellent – content very relevant & informative" J Campbell
"Stimulating and helpful. Provided sound knowledge base" S Knox
"Very comprehensive and well presented. Good focus on the principles behind the issues" L Krishna Das
"Excellent. Well run. Good teamwork and participation. Good facilitator. Good time-keeping. Objectives were achieved." R Moore
"Very informative, useful for my role. Informal, relaxed approach encouraged participation from everyone." A McAllister,
"Excellent. Informative, participative and challenging." S Poxon
"Very enjoyable and interesting – excellent course." M McKelvey
"Excellent, very worthwhile event. One of the best events I have attended – if not the best!". J Patton
"Very thorough! Not only covered legislation but looked at how it's going to work "on the ground" and what issues employers need to be aware of." S McCloskey
"Excellent, I liked the pace of the day, the quality of materials, etc and was pleased with how it met my expectations" C Rodgers
'Training in Religion and Belief' – ideal support for all organisations
---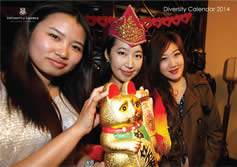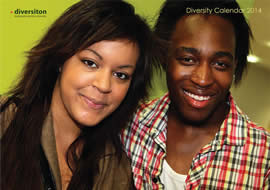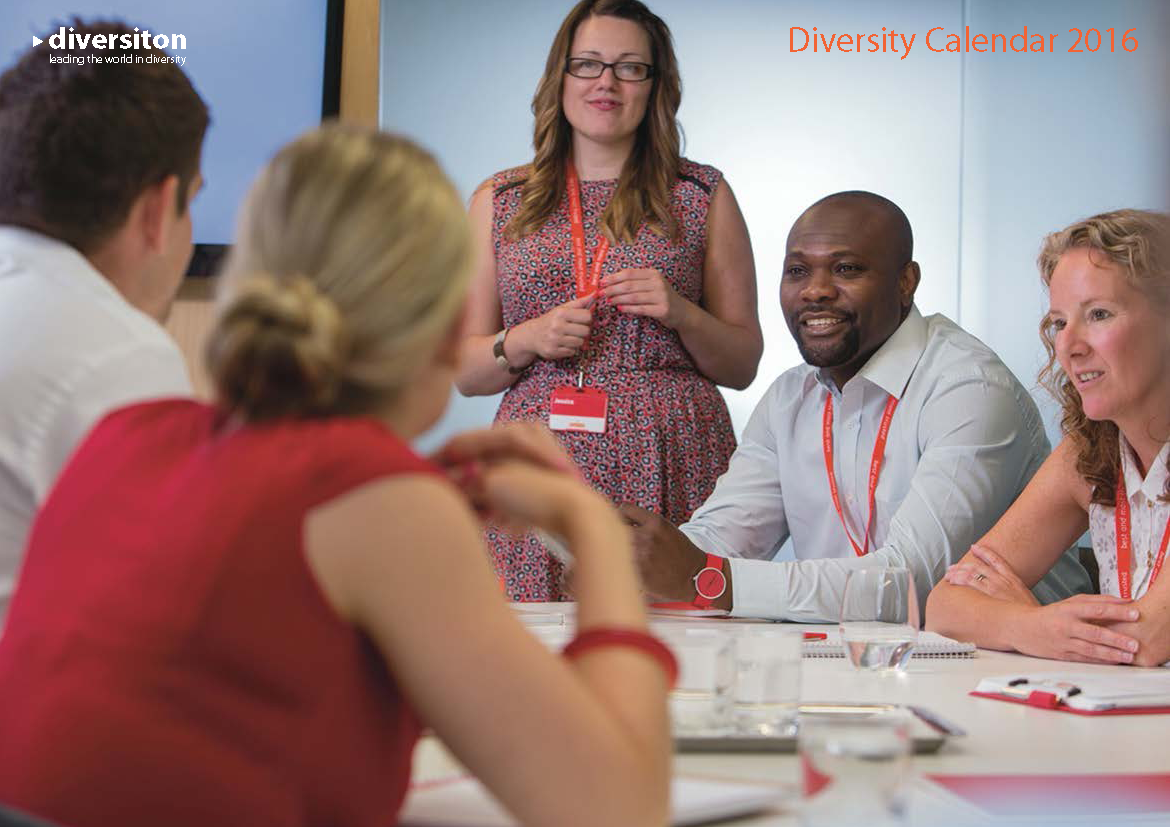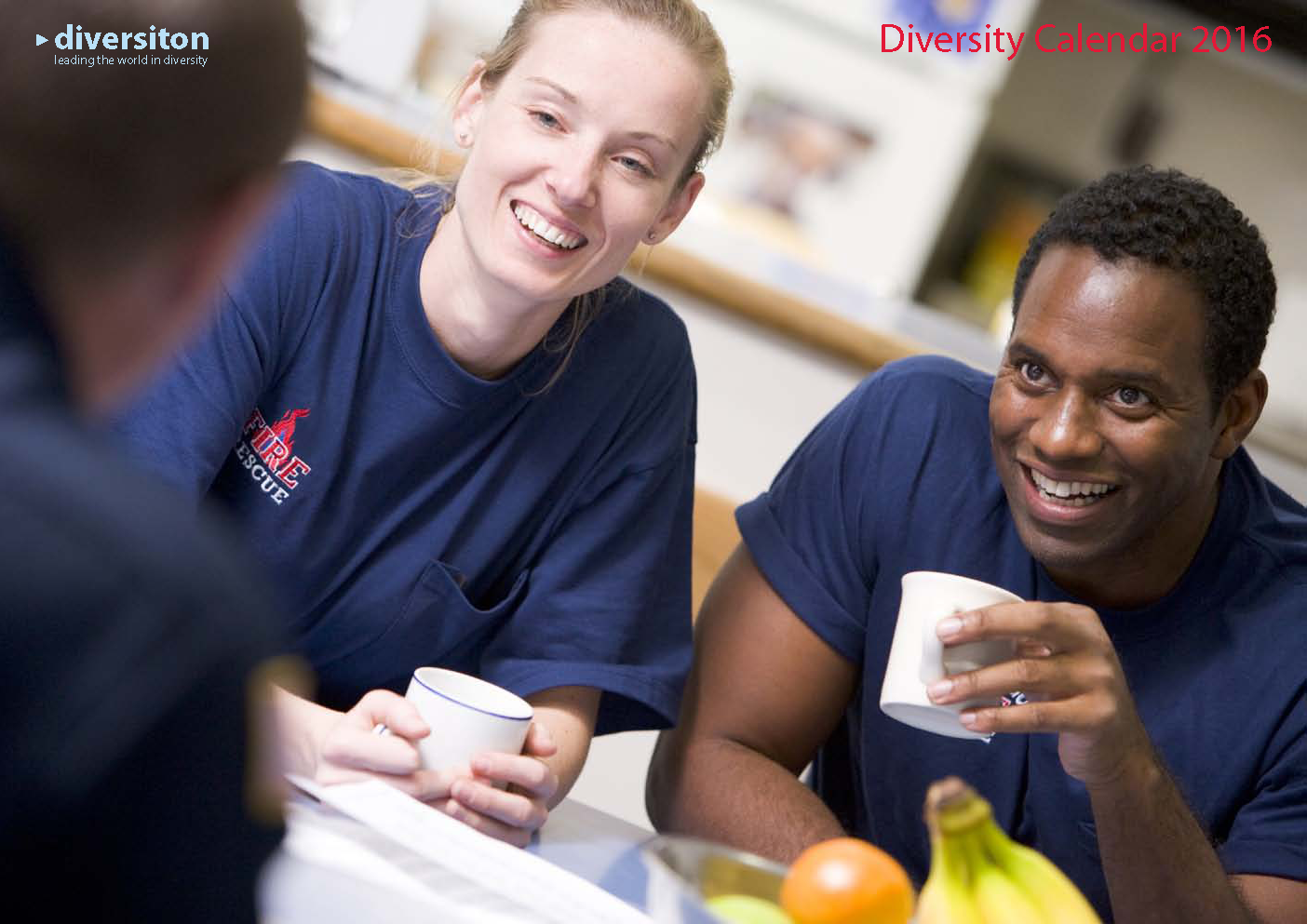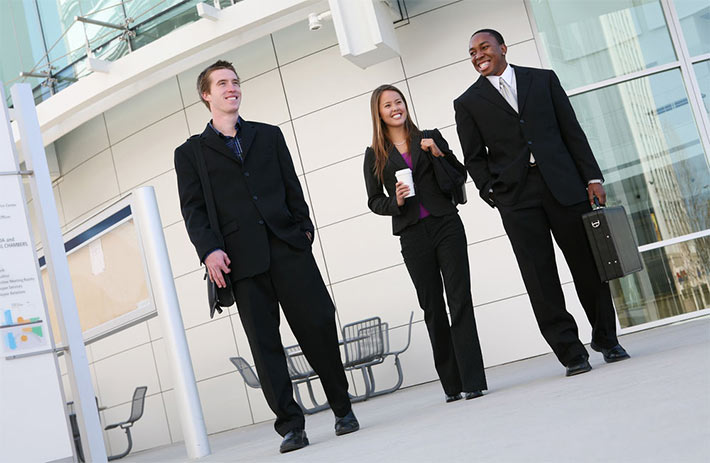 Practical Details
---
Cost
The cost is £900 per in-house workshop (inclusive of travel and accommodation expenses).
Suggested Times
Morning Event: 9:30am-1:00pm but other times are available. Suitable for 8 – 36 staff.
Contact Us
Please email diversiton@gmail.com or call Sharon on 02841 754777 for more information or to discuss the programme.