Income Generation and Sustainability
---
A one day programme for Local Authorities, Voluntary Organisations, Social Enterprises and Community Interest Companies
Overview
Traditional voluntary sector funding models are no longer sustainable. Many Local Councils and Community based organisations are recognising this and are creating a new approach which is not just based mainly on grants. The Community Sustainability programme helps Organisations to quickly create multiple streams of revenue, add passive income and ensure sustainability for your group within 12 months. Delivered in person by Des McCabe.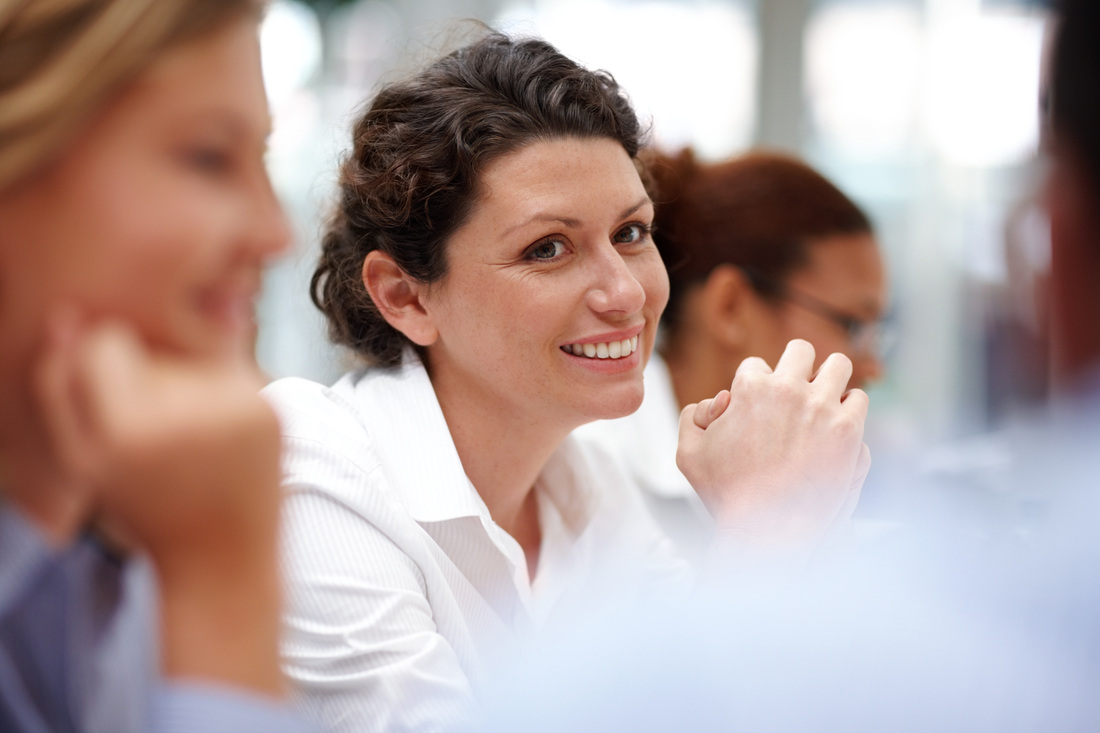 You will learn ….
How to create multiple products that bring in income every single month without fail.
How to earn money from work your organisation has already completed.
How to promote your expertise to earn training fees and consultancy income.
How to empower and re-focus staff to achieve incredible results within 2 weeks.
How to share your income generation expertise with those in your local community – to help all those looking to boost their income, the unemployed, etc.
How to deliver long -term sustainability for your organisation within 12 months.
Feedback
'A real eye opening session! I learned so much – not just about income but how we should be building our organisation.'
'We needed to find a way forward for our organisation – and now we have a proper plan for 2016-17.'
'No one has ever detailed the income opportunities for the Voluntary sector like this before. The session was brilliant! A totally different approach to the way we had been thinking.'
'The training was a real breath of fresh air – direct, realistic and practical. We worked out exactly what we need to do.'
'I feel inspired and motivated! I believe we can make a much stronger contribution to our community now'.
'We have the excellent 10 point framework – and have started to work enthusiastically on this. Every voluntary organisation needing income should be working to this.'
Programme outline
Recognising the new financial landscape for community groups
How individual sustainability creates community wealt
Sustainability is not a bolt-on
The 10 point blueprint for creating sustainable organisations
Real income initiatives that you can start today
Generating passive income – guaranteed cheques that arrive every month
The twelve month sustainability programme for your organisation
The new types of partnerships that are needed
Why grants are temporary and products are permanent
Key steps for building a multi faceted / multi workpiece / multi income organisation
How every grant can create ongoing permanent income streams
Key process for building self generated income
The top 5 most popular community businesses that every voluntary organisation should be earning from
How to identify and leverage your assets
How to design and build community workpieces
Top passive income opportunities for community based organisations
How to link initiatives and build critical mass
Driving the Sustainability process and making it happen
How to ensure that individuals are responsible for key activities and that there is shared ownership of the process and tasks
Sustainability skills and longer term strategy
Creating your Action Plan
Objectives
To detail a ten point plan to show voluntary sector and community based organisations how they can re-focus their current operations to achieve sustainability.
To design and develop a range of revenue generating ideas and options suitable for implementing in each organisation.
To ensure that each organisation (or Department) has a clear 12 month plan for maximising income possibilities and becoming sustainable.
Action Plan
Each organisation leaves with a clear strategy and action plan that will enable them to implement their Sustainability strategy immediately.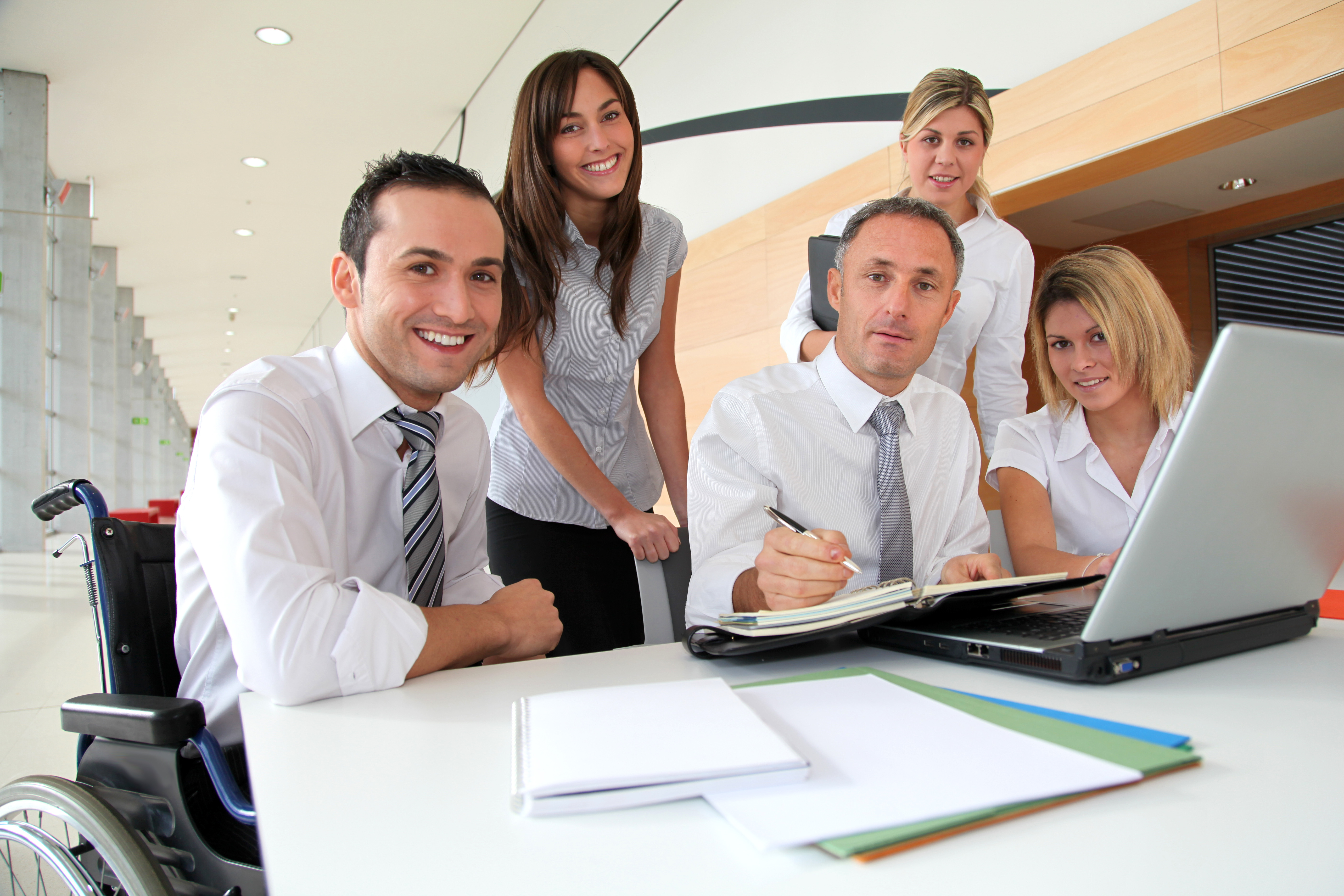 Delivery
The workshop can be delivered for individual organisations or you can offer the programme to a group of organisations and individuals in your area.
The session can be delivered for 10 – 50 delegates.
Delivery is highly participative, practical and action packed!
Practical Details
We will discuss dates, venue an other practical arrangements with you when we discuss your workshop. What would be the best date for you?
The workshop typically runs from 10am to 5pm (allowing an hour for lunch).
If you would like an invoice and/or need to include a Purchase Order number please contact Sharon(at)diversiton.com / call 02841 754 777
FREE eBook for all staff!
Income Generation Handbook for Charities, Voluntary Groups and Community based Organisations – how to quickly create multiple streams of income, add passive income and ensure sustainability for your group within 12 months.
All those who attend the workshop receive this free eBook.