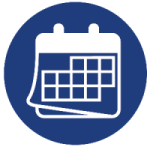 Online Calender with the key dates plus your logo on the font cover and on all the month pages.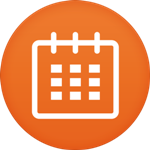 Add your images,insert extra pages,inclide key events and create your own front cover.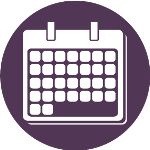 All the essential diversity dates in outlook for all your staff.sits perfectly with your current outlook calender
Online Calendar – with your logo
---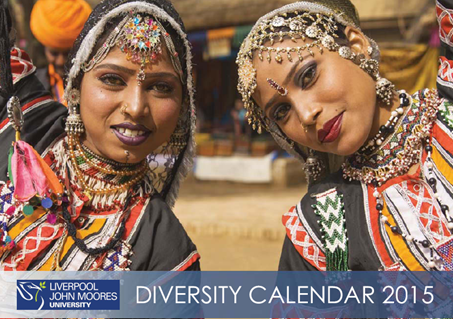 Your logo is on the Front Cover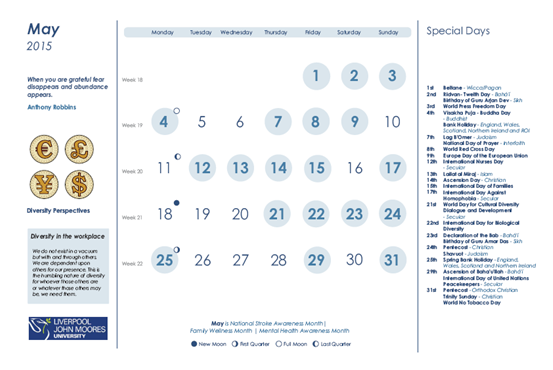 And on each of the 12 Date Pages
Bespoke Calendar– add your images and front cover
---
With the Bespoke Calendar you can add you images, insert additional pages, include your organisation dates – andcreate your own front cover and title!
Many of our clients run photo competitions for staff, students or the wider community. Start collecting your images now for 2016!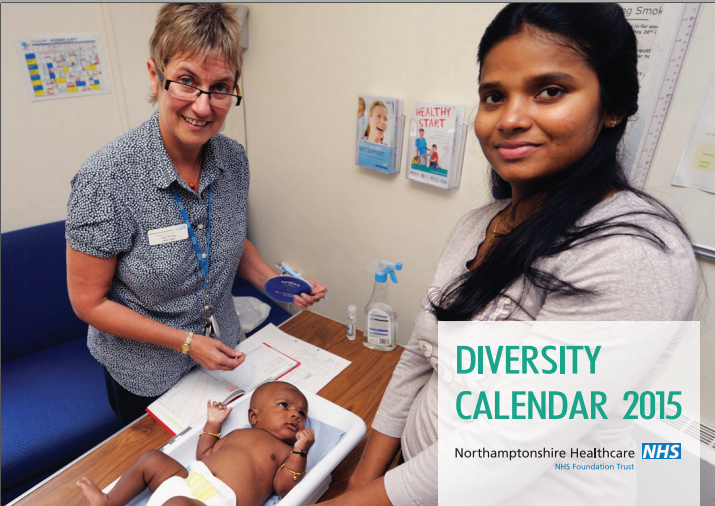 Create your front cover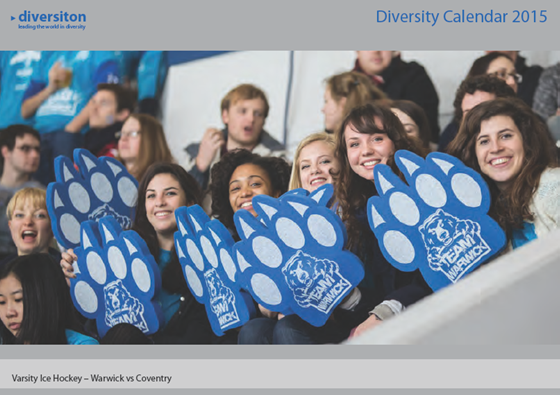 Add your images
Training and Publications
---
Here you will see a brief selection of our other training services and products
Partners and Clients
---
We wish to say 'thank-you' to the hundreds of organisations who work with us year after year to promote respect and inclusion