An Inclusion and Diversity Calendar to meet Your needs
---
Corporate Calendars – Academic Calendars – Fiscal Calendars – Council Calendars – Health Trust Calendars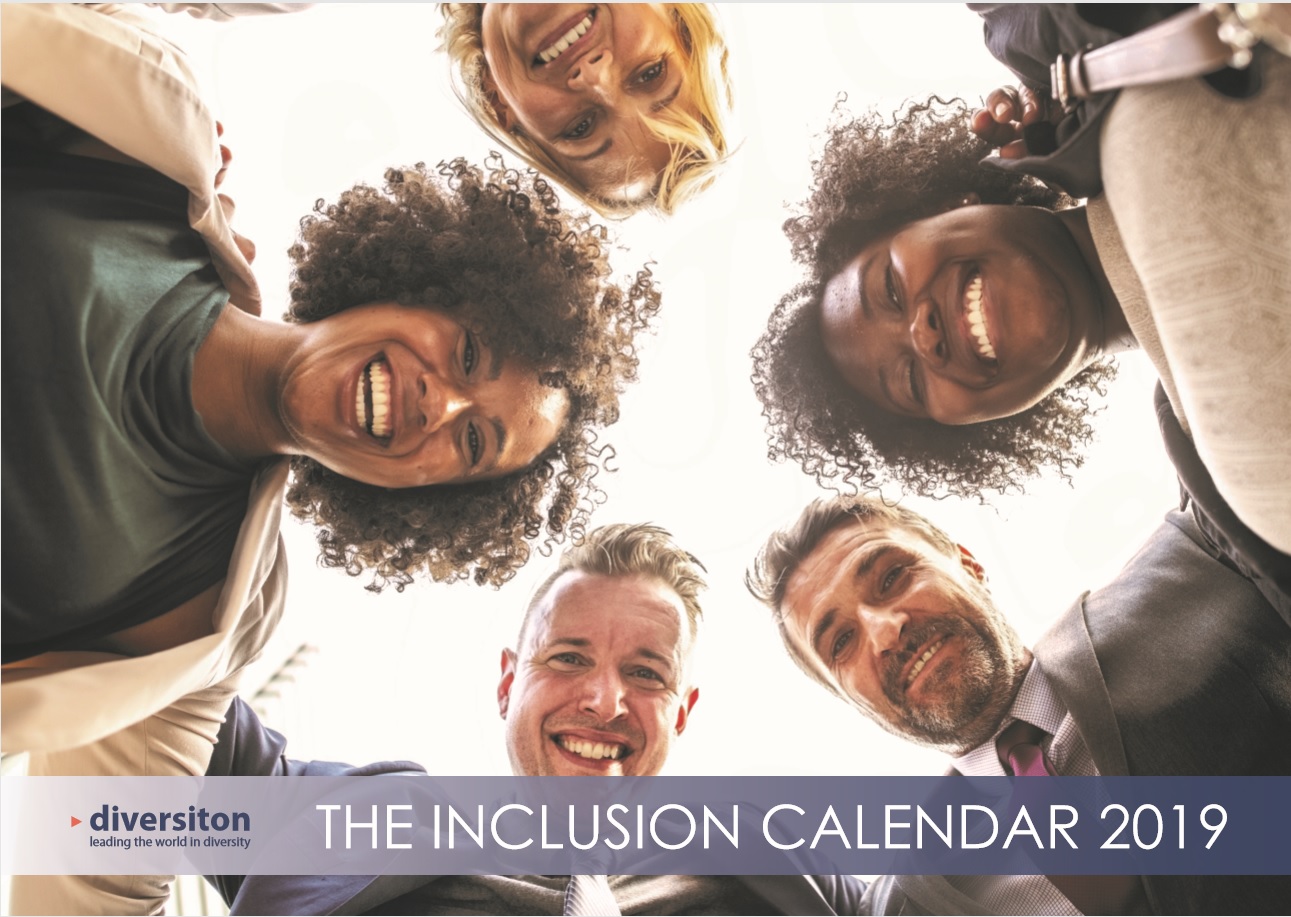 Online Inclusion Calendar with the key dates plus your logo on the font cover and on all the month pages. ONLY £495 per organisation.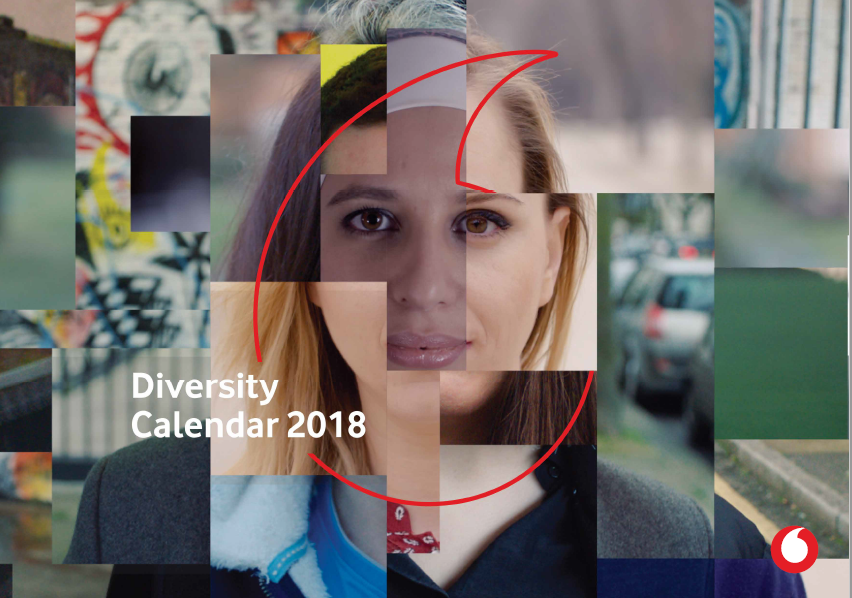 Add your images, insert extra pages, include key events and create your own front cover for your Inclusion Calendar. ONLY £1,295 per organisation.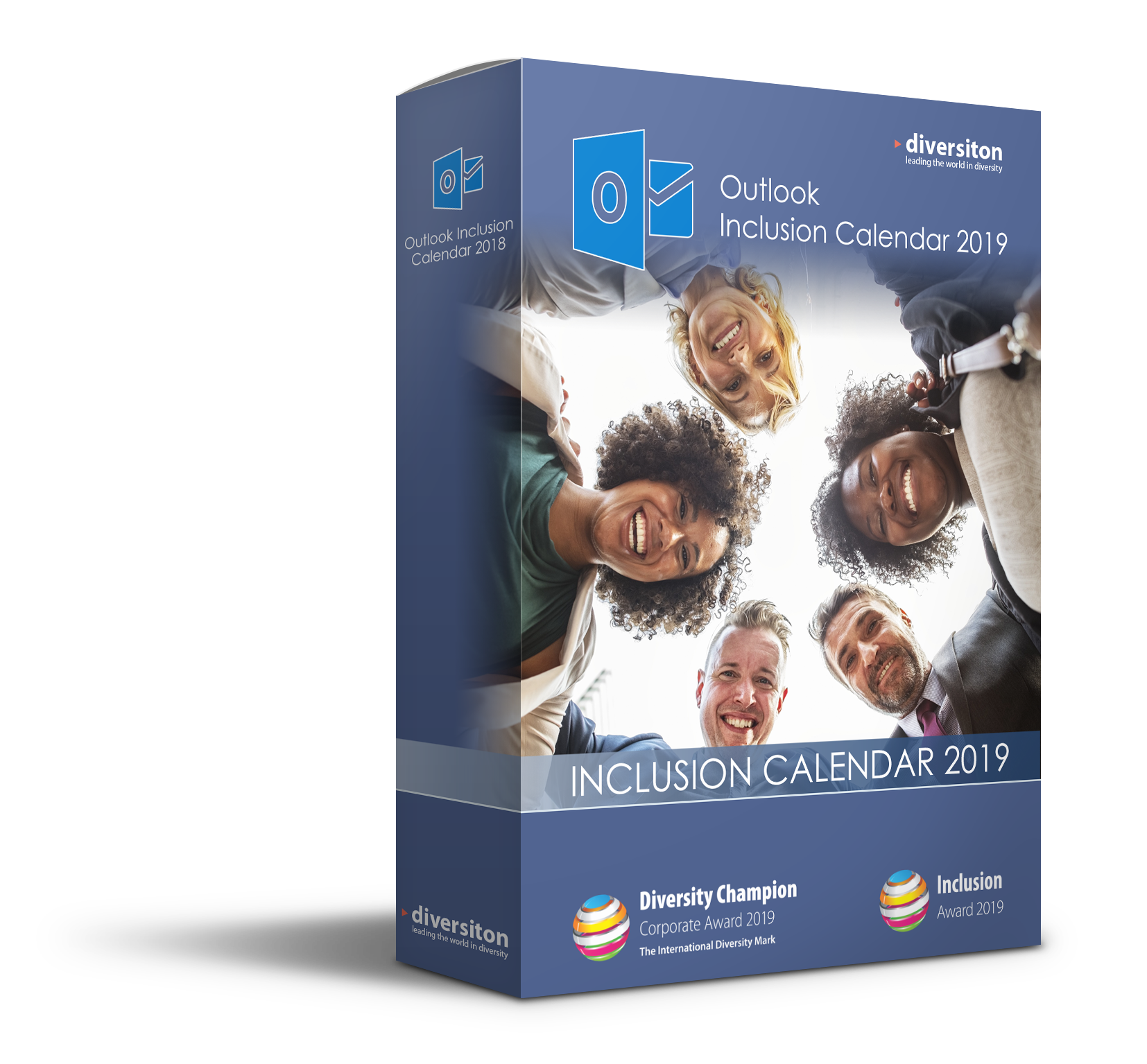 All the essential diversity dates in Outlook for all your staff. An online Inclusion Calendar that sits perfectly with your current outlook calendar. ONLY £395 per organisation.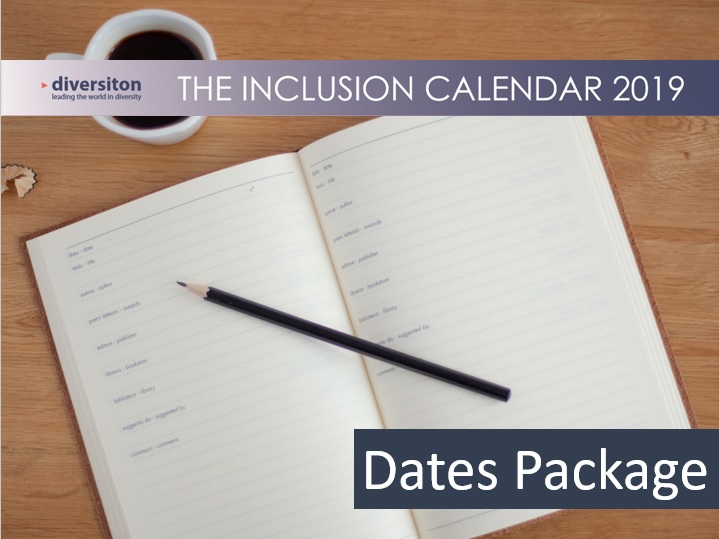 Dates Package 2019
Use our proven and trusted Dates Package to create your own in-house calendar and remember key events. Comes in handy excel format. ONLY £395 per organisation.
Please call 028 4175 4777 to order your Online Inclusion Calendar 2019
Online Calendar – with your logo
---
Your Logo is on the front cover AND on each of the date pages. 
A great way to promote Inclusion in 2019!

Bespoke Calendar  – add your images, front cover & title!
---
 With the Bespoke Calendar you can add you images, insert additional pages, include your organisation dates – and create your own front cover and title!
The Inclusion Workshop
---
Our International team can help with Training, Consultancy, Workshops and Advice. We are non profit making.
Please see our best-selling programme – The Inclusion Workshop