Is your Organisation a 2015 Diversity Champion?
The Diversity Champion Award is the leading International Diversity Mark which recognises and promotes organisational excellence and achievement in Diversity.  It is the most comprehensive Award as it covers ALL aspects of Equality and Diversity – including age, race, gender, sexuality, religion, disability, etc.The Awards highlight those organisations who actively  promote diversity in ways that benefit all employees,  the organisation's clients and the  wider community.The Diversity Champion Awards are open to all organisations – irrespective of size, geographical location or sector.
Awards are made in one of 5 categories – Corporate, Public Sector, Community, Not for Profit and S.M.E.  These prestigious and highly regarded Awards are recognised locally and internationally.
Award winners can include the Diversity Champion logo on their website, letterhead and signage to promote their achievements in the fields of Diversity, Inclusion and Engagement.
<p><iframe allowtransparency="true" allowfullscreen="true" frameborder="0″ scrolling="no" id="video-iframe-878697156529295196″ src="about:blank" style="opacity: 0;">
</iframe></p>
Coca Cola win 2015 Award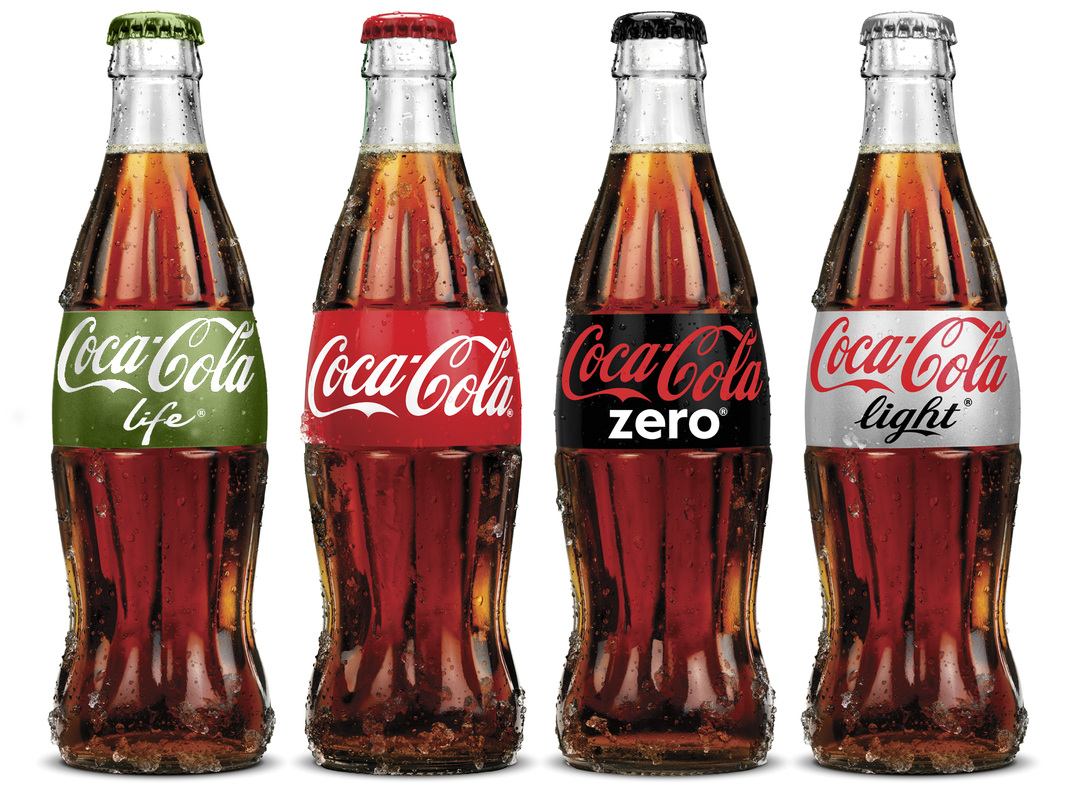 The 2015 Awards
The Diversity Champion Awards seek to acknowledge and reward those organisations who are outstanding in
PROMOTING RESPECT
SUPPORTING INCLUSION
CREATING OPPORTUNITIES FOR ALL STAFF
VALUING THE UNIQUENESS OF INDIVIDUALS
Awards are made on an annual basis.  Organisations may apply at any time.
---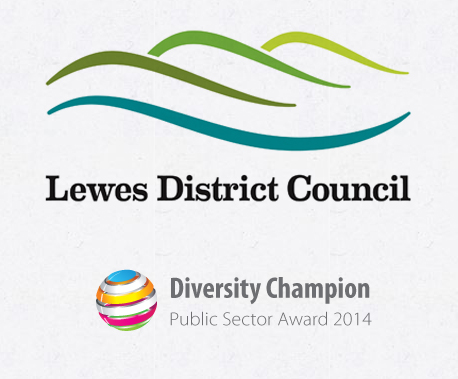 Girls Can Be Firefighters – Responding to Inequalities in Gender Balance More…
---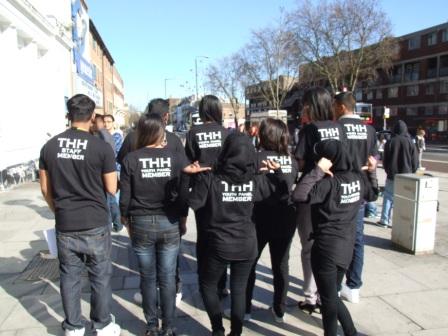 Responding to Diverse Community Needs More….
---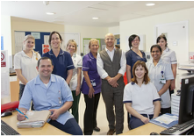 Sincerity and Honesty – in Diversity Training More…
Apply know