Training Workshops and Courses – 2017/18
---
Here is a summary of our main Courses. All Workshops are tailored to individual needs. Please contact us for further information on any course.
---
Developing a Strategy for training and supporting your staff in Prevent
My Isis Bride / In the Name of Allah
Understanding and Recognising Risks and Vulnerabilities of Radicalisation
Building Social Capital to support Prevent
Do we need a Prayer Room?
---
Professional Presentation skills
Career and Life planning
Work It Out!
Coaching and Mentoring Skills
CV Expert
---
Peace Education Worldwide
Becoming Personal Peacemakers
'New Space' for Reconciliation
Spiritual Peacebuilding
Gandhi's Programme of Nonviolence
Equality and Diversity
---
Understanding Diversity in today's Workplace
Respect at Work
Religion and Belief within our Organisation
Age Diversity
Meeting and dealing with people from different traditions
Spirituality
---
Spirituality and Personal Development
Spiritual Exercises for Everyone
Spirituality at Work
Spiritual Coaching
Culture
---
Business Language Training
Establishing your Business in a new Country
Religion, Culture and Business Practices
Communicating and Working with Overseas Companies
Organisation Development
---
Boosting Organisation Effectiveness
Transforming and Improving Organisation Culture
Re-structuring a Department
'Silo Busting' – Disassembling Formal Structures
 Business Growth Strategies
---
Invest in your Future
Income Generation for Community Groups
License your Training Courses
Creating Passive Income Streams
Millionaire Trainer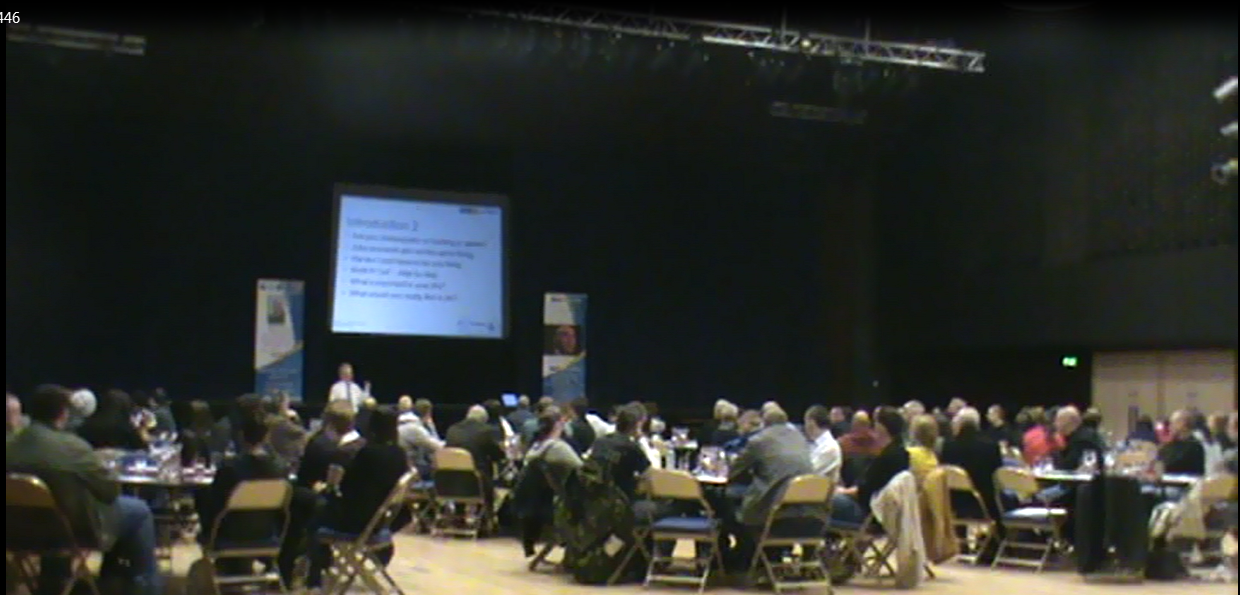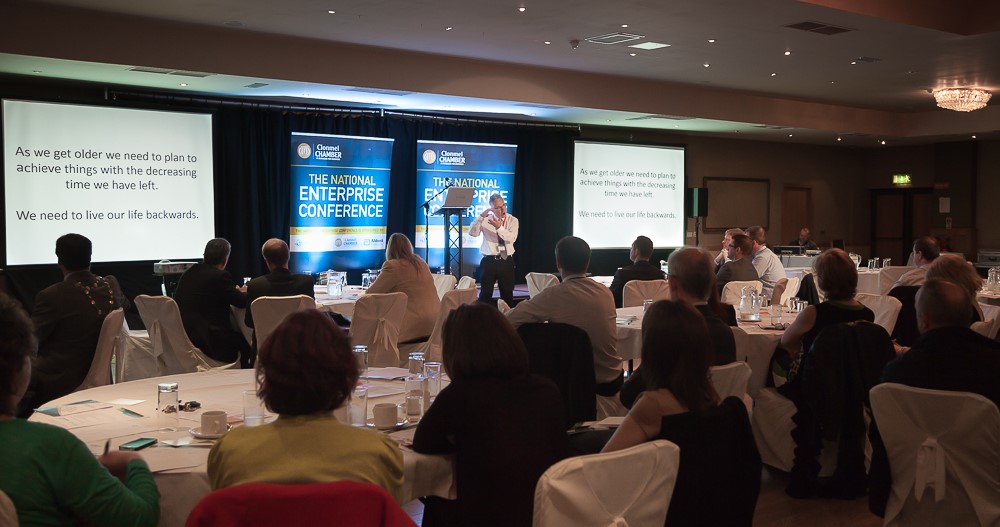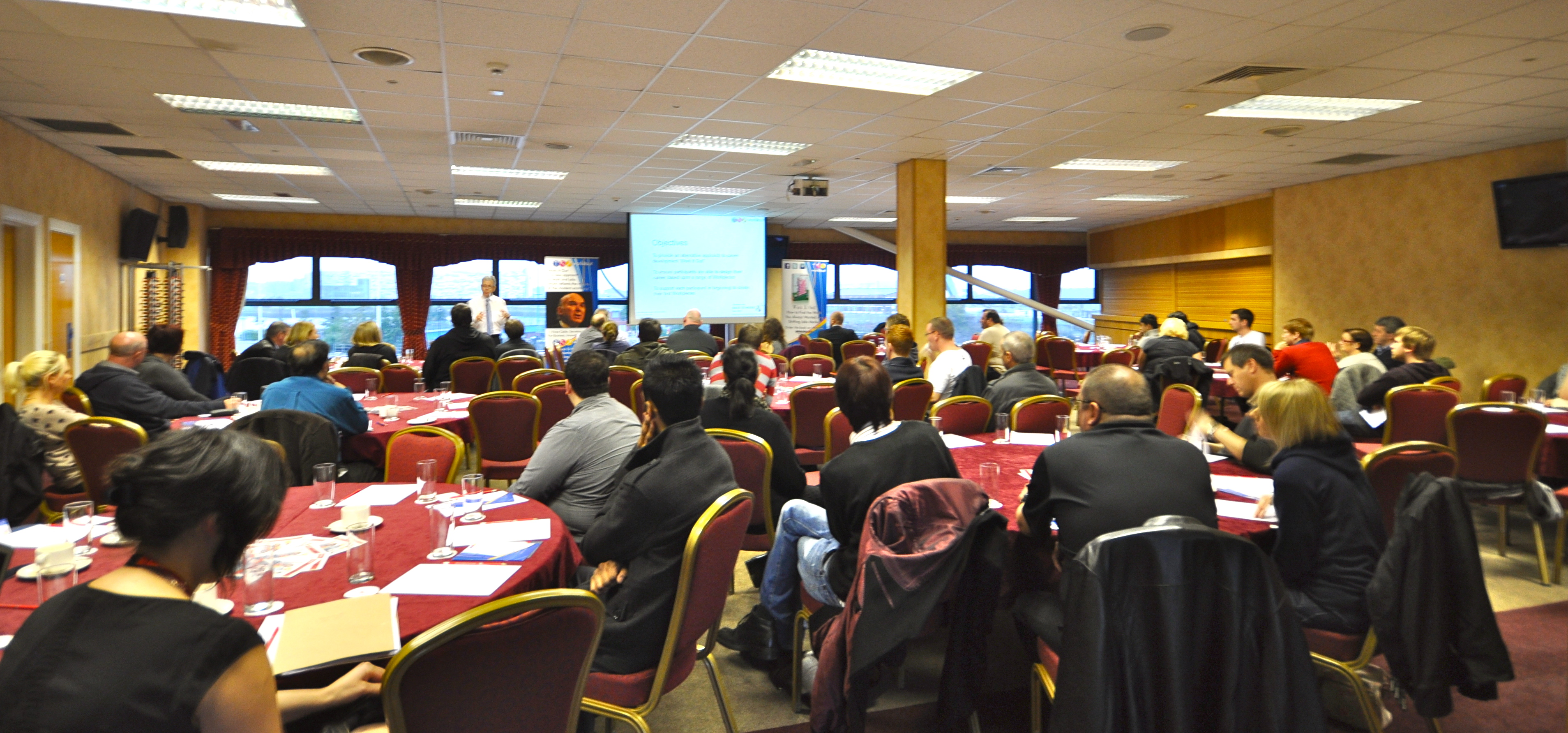 Further Information on our Courses and Workshops
---
Diversiton has a wide network of experienced Trainers and Facilitators based across the world. If you think we can help or support you in any way please call or drop us an email.
We look forward to hearing from you at any time.
Please email Sharon(at)diversiton.com or call +44 2841 754 777