DIVERSITON LEARNING ACADEMY
ONLINE DIVERSITY RESOURCES FOR INDIVIDUALS & ORGANISATIONS.
Would you or your Organisation like to have access to our ONLINE DIVERSITY TRAINING DEPARTMENT with Management Training, Equality and Diversity, Personal Development, Social Inclusion and IT materials?
Would you like ALL of your staff to be able to use our professional online resources (ebooks and elearning) at any time and on an unlimited basis?
Individual Membership is available at only £9 per month. Organisation Membership starts at just £19 per month.Enrol now.
You can even try out and test the materials with our FREE 7 DAY TRIAL before you decide to buy.
Our members include a wide range of organisations like Centro, St Basil's, Birmingham City Council, Local Space Ltd, AXA Travel Insurance, Omagh District Council, Early Years, Yorkshire Water, Coca Cola HBC, Belfast City Council, Salvation Army Housing Association, Peterborough City Council, Best Practice Network, Falkirk Council, Dimensions, Falls Community Council, Avanta. The Haven Wolverhampton, Swinfen Hall Prison, NHS North of England Commissioning Support, Amber Valley Borough Council, Wheatley Group, Aldwyck Housing Group, Rainbow Child and Family Centre, CfED, O2BHeard, Performance Through People, Derbyshire Fire & Rescue Service, Coillte, Flagship Housing Group, and more….
---
Benefits for your Organisation
Here's why the Diversiton Learning Academy is popular with so many organisations:
– Comprehensive. Every person can have immediate access to information on topics such as personal development, diversity and equality, management development, religion and belief, Quotes, I.T. training … and more!
– Trusted. Diversiton's materials have been developed over the last 10 years and are used year after year by hundreds of organisations.
– Empowering. The materials encourage self learning and personal development. New titles are added weekly.
– Practical. Each publication is a practical no nonsense guide – with key points, checklists, reminders, frequently asked questions, etc
– Easy Access. The resources can be accessed on all computers and mobile devices 24 hours a day.
– Time saving. Staff can quickly find out key information – e.g before a meeting, preparing for a training session, researching an issue concerning a member of staff, checking how to deal with a particular situation, etc.
– Incredible value for money. Enrol now….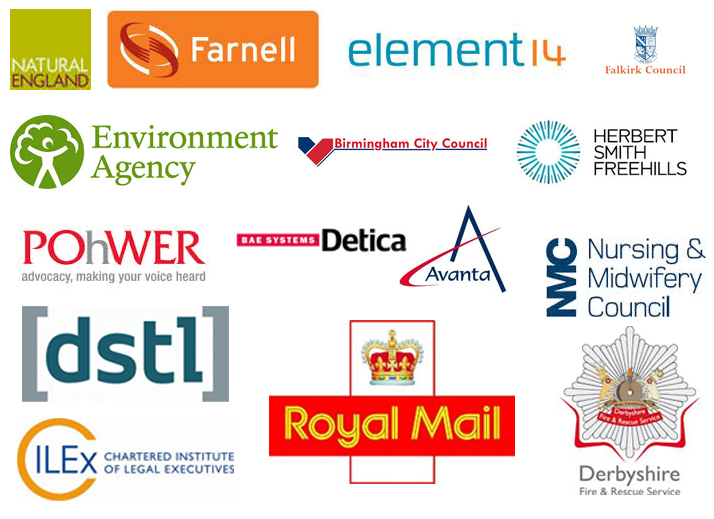 FREE 7 DAY TRIAL
– view all of the materials now….
Please correct the highlighted fields
---
Training Resources Equality and Diversity / Management Development  / Religion and Belief / Social Inclusion / Personal Development / Great Quotes on Life … and more
---
How the Academy works
1. Enrol now.
2. We will then provide access to you and your staff for the Members' Lounge where you can browse and download the resources as you need them.
3. This is a special resource area created for your organisation. You can distribute this link to all your employees.
Enrol now or request our FREE 7 DAY PASS to try out the resources before you buy.